20 Sep

Cambridge research, central digital currencies, blockchain business cases
Our cryptocurrency news today includes a look at government regulation of digital currencies in the EU, Japan and India. Plus, we've got more on JP Morgan traders buying cryptocurrency shares for clients despite the CEO saying cryptocurrency is a "fraud" as well as the latest blockchain business cases.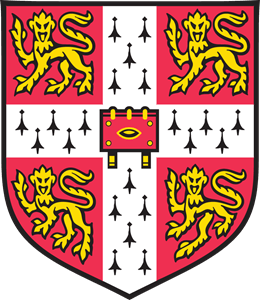 A new Cambridge University study found 1,876 people work full-time in the cryptocurrency industry at this early stage of development.  That seems surprisingly low given the buzz about digital currencies, the bitcoin and digital currency markets and new developments in blockchain.
Research from the Bank for International Settlements says central banks can't afford to ignore cryptocurrencies and may need to consider issuing their own digital currency as cash becomes less popular. Bank Underground says central currencies are very challenging to create, scale, secure and control. The Indian government is considering creating its own state-run cryptocurrency called "Lakshmi," after the Hindu goddess of wealth, fortune, and prosperity.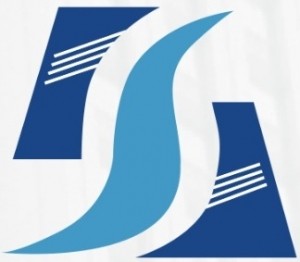 Japan's FSA approved Coincheck's new license as a bitcoin currency exchange. Aliant partnered with BitPay to provide bitcoin payment processing for companies and merchants. Bitcoin briefly climbed back above $4,000 but market watchers are uncertain if it's on its way to new highs again. Just after CEO Jamie Dimon called cryptocurrencies a "fraud", JP Morgan traders purchased a number of exchange-traded-notes that track the (recently-diminished) price of bitcoin.
Coindesk featured an excellent profile of IBM's blockchain leader Marie Wieck and plans for their blockchain business. French insurance giant AXA is piloting a project using blockchain to manage its flight insurance business. Join us Thursday for another cryptocurrency update.
Key Findings From Cambridge Cryptocurrency Study
Cambridge University has put out a comprehensive 114-page study on cryptocurrencies that digs deep into empirical data of the digital currency world as it appears across the globe. Key highlights of the study include the number of users and wallets, the burgeoning cryptocurrency industry sectors and the impact the technology is having, as well as interesting information about exchanges, payments and mining. The study found that 1,876 people work full-time in the cryptocurrency industry. Via cointelegraph.com
Global Central Banks Can't Ignore the Bitcoin Boom, BIS Says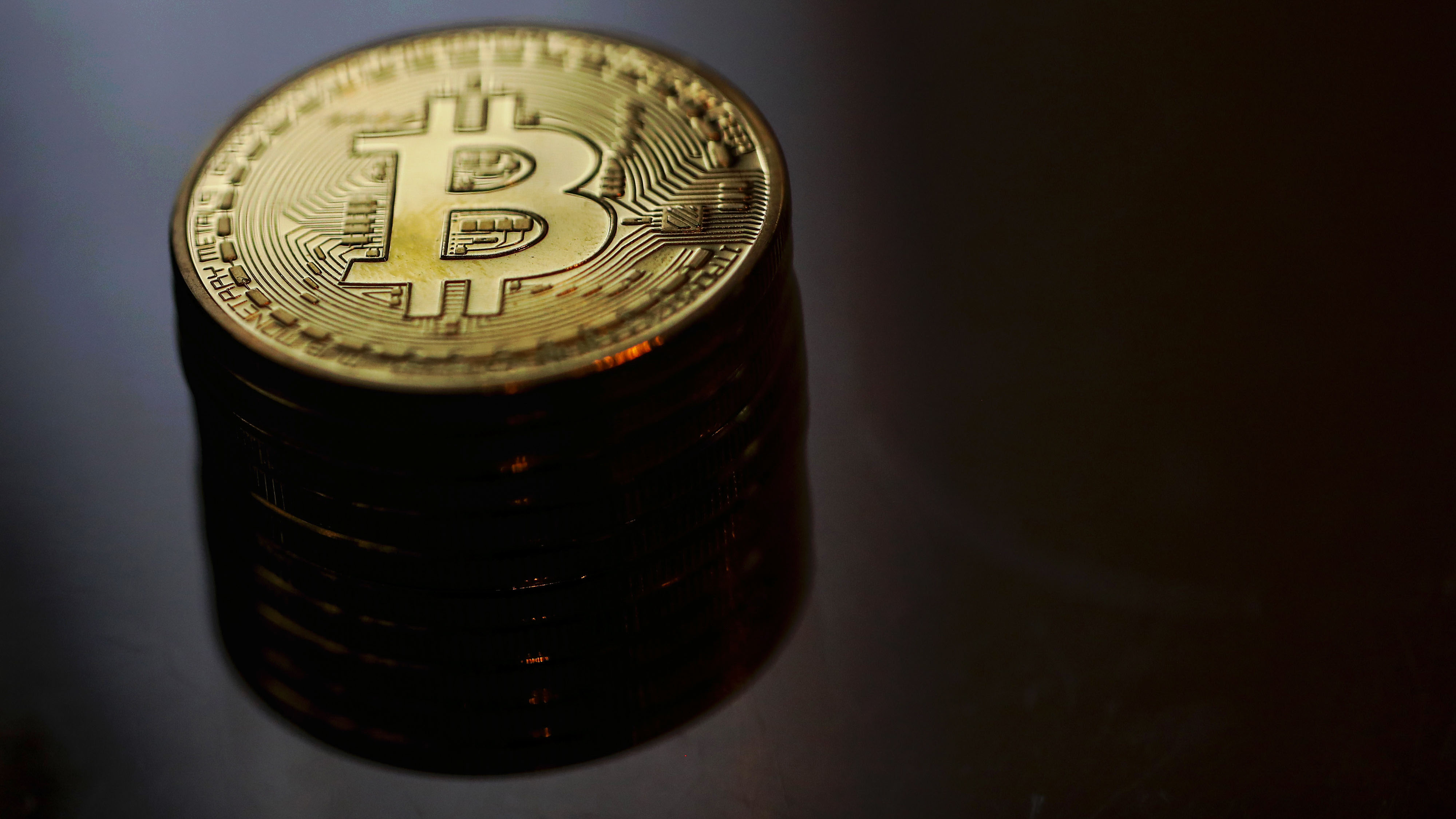 The world's central banks can't ignore the growth in cryptocurrencies and may at some point have to consider whether it makes sense for them to issue their own digital currencies, according to the Bank for International Settlements. "Whether or not a central bank should provide a digital alternative to cash is most pressing in countries, such as Sweden, where cash usage is rapidly declining," the BIS said in its quarterly review. "In less than a decade, bitcoin has gone from being an obscure curiosity to a household name," it said. Via Bloomberg
Is There a Future for Central Bank Digital Currencies?
Various countries around the world are exploring the option of creating national digital currencies. A digital version of the US dollar or euro, for example, would be rather interesting to see. However, a central bank-issued digital currency is not all that easy to create. Via themerkle.com
Japan's FSA Approves Coincheck's Bitcoin Exchange License
Just recently the Japanese exchange Coincheck announced they have become a fully licensed exchange in Japan after being approved by the country's Finance Bureau Director. At the time Coincheck was extremely pleased to see the Japanese statutes pass and said the "newly made law and regulations on bitcoin are going be enormous." Further, the exchange revealed at the time that all exchange providers must be approved by the FSA. "In order to make the exchanges more secure, cryptocurrency has been handed over to the authority of the FSA," explains the Coincheck blog this past June. Via news.bitcoin.com
India Considers Issuing Its Own Bitcoin-Like Cryptocurrency as Legal Tender
The proposed government cryptocurrency is to be issued by the Reserve Bank of India (RBI). This state-run cryptocurrency will be called "Lakshmi," the name of the Hindu goddess of wealth, fortune, and prosperity. He hinted at the time that the government may be introducing its own fiat cryptocurrency which will be issued by the RBI. Via news.bitcoin.com
Aliant Payment Systems Partners with BitPay to Process Bitcoin Payments
Aliant CEO Eric Brown said: "Aliant is looking to the future of blockchain, bitcoin and cryptocurrency, and we're excited to bring a bitcoin solution to our clients. We are proud to be working with a forward-looking company like Aliant to bring this payment option to more businesses." The payment processing industry has become a highly competitive space, and companies must innovate and offer new products to their merchants and customers. With Bitcoin gaining popularity around the world, we are seeing more companies and merchants beginning to accept the cryptocurrency despite its recent volatility. Via financemagnates.com
Bitcoin's Price Is Back Above $4,000, But Is All-Time High in Sight?
After news of exchange shake-ups in China triggered a wave of panic selling, prices fell below $3,000 for the first time in months. Yet, just a few days later, the price is already back at that level, having gained 33% in three days. The recovery from the low of $2,980 followed by a bout of consolidation (ongoing) in the range of $3,500 to $3,800 over the weekend and move above the resistance of $3,900 (September 5 low) today further indicates there's confidence in the current market state. Via coindesk.com
After the Boss Calls Bitcoin a 'Fraud' – JP Morgan Buys the Dip
Just recently news.Bitcoin.com reported on JP Morgan executive Jamie Dimon calling bitcoin a "fraud" and claiming he would fire any employee from his firm who traded the digital currency for being "stupid." Now it seems JP Morgan was caught red-handed purchasing a bunch of XBT shares, otherwise known as exchange-traded-notes, that track the price of Bitcoin. Via news.bitcoin.com
Inside the Blockchain Factory: How IBM's Distributed Ledger Work Went Global
Far from just building a garage and staffing it with a few engineers, IBM has created a network of global offices seeking to operationalize its team of 1,500 blockchain professionals now operating out of a dozen offices. Perhaps more impressively, all those moving parts are choreographed by one person: Marie Wieck, a 20-year veteran of IBM and the general manager of the newly created blockchain unit. For companies looking to gain access to one of those networks, build their own network or compete against IBM, the step-by-step description provides a rare glimpse into how the $135 billion company conducts its blockchain business. Via coindesk.com
Now Boarding: Is AXA's Ethereum Test Blockchain's Ticket Mainstream?
Noelle Acheson is a 10-year veteran of company analysis, corporate finance and fund management, and a member of CoinDesk's product team. However, one bane of the frequent traveller – delayed flights – could soon have had its day, and blockchain could play a leading role. That's because this past week, French insurance giant AXA unveiled a test run of a blockchain platform designed to manage flight insurance. Via coindesk.com
This post was originally published on PaymentsNEXT news and is shared here with permission.