27 Sep

Blockchain business use cases, proofs of concept building fast
As cryptocurrency searches for relevance, blockchain is already firmly in place as a technology that disrupts industry and solves problems.  Our cryptocurrency news looks at new blockchain business cases and proofs of concept popping up all around the globe.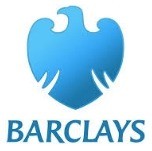 First, in Venezuela, businesses and citizens are using bitcoin payments to respond to crushing hyperinflation. Coin Telegraph looks at how blockchain could be used to help creators and consumers monetize data. Barclays Bank joins the CLS Blockchain Consortium building an alternative to Swift foreign exchange services.
Toyota CFO Chris Ballinger says blockchain technology solves problems and reduces costs of middlemen. Royal Dutch Shell and other multinational energy companies are joining forces in a project to study management of complex energy grids using blockchain technology. South Africa's Pick n Pay grocery chain tested bitcoin payments and found a business case missing.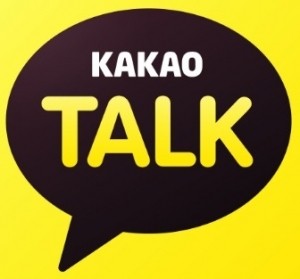 South Korea's Kakaotalk internet service launched a cryptocurrency exchange service in partnership with Bittrex. Rumors persist that Amazon may soon accept bitcoin payments although confirmation is  not available at present. UK fintech Revolut raised a $66 million new round and announced it would integrate bitcoin into its platform.
Bitnovo is offering prepaid bitcoin payment cards through 50 Carrefour retail stores in Spain and soon a Visa bitcoin debit card. In opposition to Europe's Central Bank rules, Malta will roll out a "sandbox test" of a cryptocurrency in hopes of becoming the EU's first regulator of digital coins.
First Bitcoinization of a Sovereign State is Happening Now
In recent months, news about Bitcoin being widely purchased and mined in Venezuela has led to a number of rumors regarding the growth and demand of the cryptocurrency there. Osorio, who spends about a week per month in the South American country, was interviewed regarding the hyperinflation problems that Venezuelans are facing. During the interview, he explained that a simple lunch costs upward of 200,000 Bolivars, or about $8-$10. Via Ccointelegraph.com
How Blockchain Can Help Creators and Consumers Monetize Data
Data is rapidly becoming the most valuable commodity around. Enterprise-level companies have embraced data analytics for sales, market analysis and customer retention, among other things. Who owns the data that companies access and use for monetizing industries? Via cointelegraph.com
Barclays Joins CLS Blockchain Consortium in Search of Swift Alternative
Barclays is the latest major financial institution to join the foreign exchange-focused blockchain consortium founded by cash settlement system provider CLS Group. Demoed at Swift's annual Sibos conference last autumn, the group's blockchain platform is designed to be a new way for buy-side and sell-side institutions to exchange 140 global currencies that are now settled outside of the existing CLS settlement service. Via coindesk.com
Toyota's CFO Says Blockchain is a "Disruptive Technology to Solve Fundamental Problems"
Chris Ballinger, chief financial officer and head of mobility services for the Toyota Research Institute, said blockchain technology will be just as transformative as the invention of double ledgers during the Renaissance which led to rapid innovation. He points out that Toyota is paying 5% of its profits in fees to such middlemen. The global car giant, therefore, is planing to employ blockchain technology wherever it is feasible. Via trustnodes.com
Royal Dutch Shell and Other Energy Giants Join Forces to Launch Ethereum Blockchain Initiative
The project has just received funding of $2.5 million, so it is not clear what the result blockchain will look like, but considering that the blockchain specialists seem to be mainly ethereum experts, it appears likely the end base protocol will be very similar to eth. It also provides much higher levels of cybersecurity essentially for free – which addresses, as a by-product, one of the key concerns of utility executives when it comes to distributed energy resources." The very complex energy grid system requires constant monitoring of supply and demand to address any imbalances through turning on or off the use of energy resources as required. That means a vast web of devices is connected which can more easily be managed with blockchain technology. Via trustnodes.com
Payment or Asset? Bitcoin's Limbo Is Leaving Merchants in the Middle
Word that South Africa's second-largest supermarket might accept bitcoin sent twitters of excitement through the cryptocurrency community last week – that is, until it emerged that, actually, they weren't going to. At least not yet, and probably not for a while, if ever. Pick n Pay was testing bitcoin acceptance, not rolling it out across its network. Via coindesk.com
South Korea's Internet Giant Launches a Crypto Exchange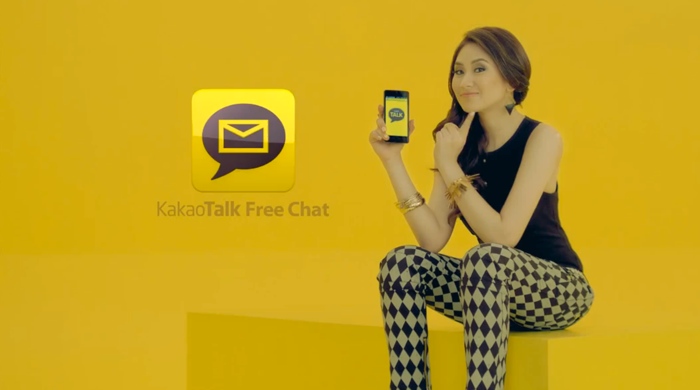 A subsidiary of South Korea's top messaging app, Kakaotalk, has launched a new exchange in partnership with Bittrex that will list 111 digital currencies for trading. A South Korean, seemingly trader, stated: "The exchange is owned by KakaoStock. Kakaotalk is largest single most used messaging app (i.e 99.9% population use this) equivalent to WeChat. Via trustnodes.com
Unverified Rumor Circulating That Amazon May Accept Bitcoin By October
Rumors are circulating that Amazon may begin accepting Bitcoin as a payment method this October. The rumors appear to stem from a recent report on squawker.org, Some surveys have indicated that the company would have a financial reason to do so, but no official announcement has been made. According to the source, Altucher is an experienced trader who many believe could have pre-announcement information. Via cointelegraph.com
UK Payments Startup Revolut Integrates Bitcoin After $66 Million Fundraise
A fintech startup in the UK is launching a suite of cryptocurrency services following the completion of a $66m Series B funding round. Revolut, which reportedly has around 700,000 customers (including 400,000 based in the UK), offers a digital banking app as well as payment card services via MasterCard. Those services are expanding to include bitcoin payment options, with integrations for litecoin and ether on the way. Via coindesk.com
Bitnovo Offers Loaded Bitcoin Cards at Fifty Spanish Carrefour Retail Stores
On September 20 the Spanish bitcoin payment platform, Bitnovo, announced residents from Spain can now purchase redeemable bitcoin cards at fifty Carrefour retail stores located across the country. Spain is Carrefour's second most popular market next to France, with the company currently operating in more than 30 countries worldwide. The Carrefour redeemable bitcoin card sales are part of Bitnovo's launch of over 4,000 new physical locations throughout Spain and the startup's Visa brand bitcoin debit card. Via news.bitcoin.com
Malta to Launch a "Mock Rollout of Cryptocurrency"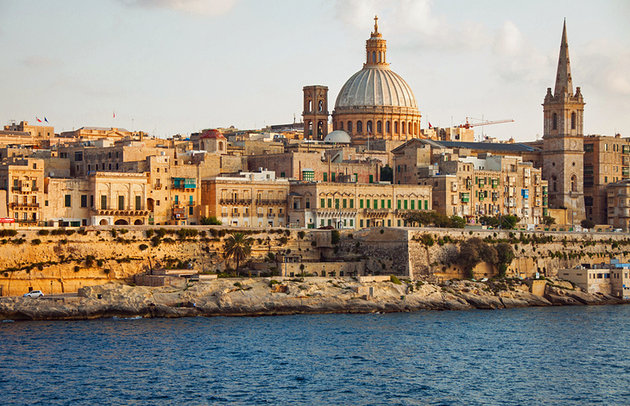 "We would like to be the first country to regulate cryptocurrency and blockchain," a spokesman to Malta's Prime minister said. This "sandbox test" of a codable money digital currency appears to be a first, with the results likely interesting for other nations and for this space. The President of Europe's Central Bank said that no EU country could issue its own currency. Via trustnodes.com
This post was originally published on PaymentsNEXT news and is shared here with permission.